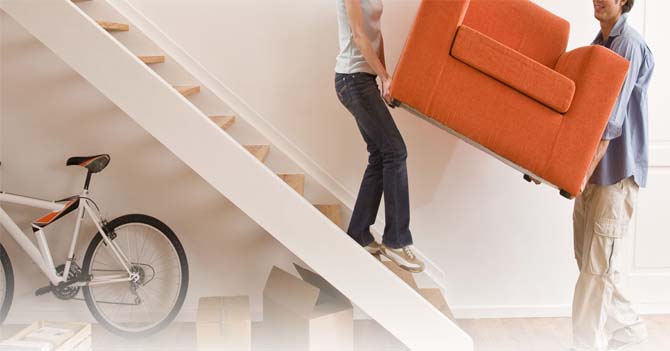 Get a Quote. Takes less than 30 seconds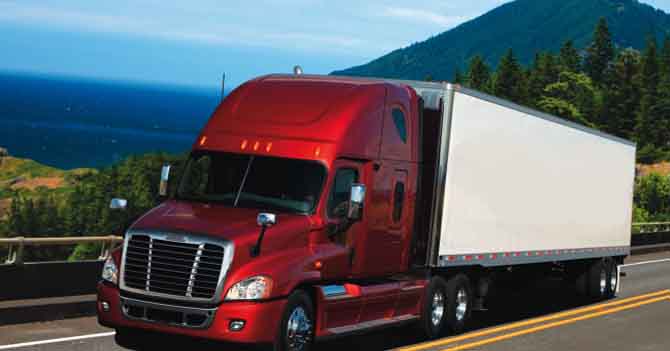 Know the price. Before you move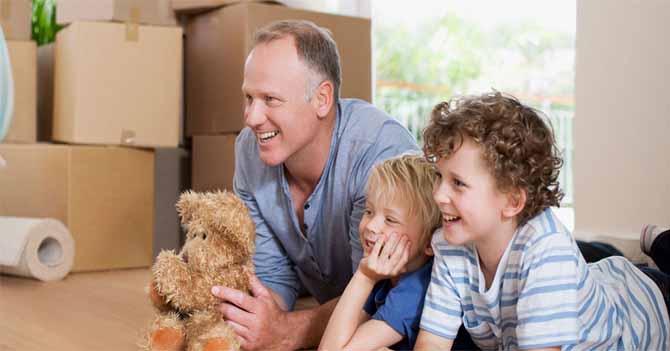 Compare. Pre-screen moving companies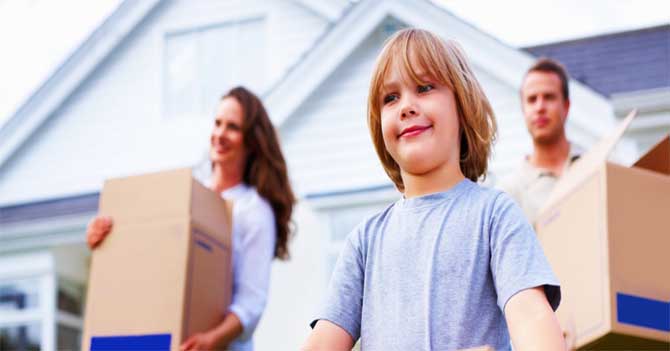 Save. Up to 40% on your upcoming move
Advertise With Us
Are you a Mover and need Moving Leads in your area?
Do you want to put your company Ad in our site?
Target your area & Get Fresh Moving Leads.
Feel free to contact us at the address and phone number listed below,
We will try our best to contact you regarding your inquiry within one business day.
Top Moving Company 4 U
Phone: (866) 664-2773 E-Mail: advertising [at] topmovingcompany4u.com Website: www.topmovingcompany4u.com
Target your area & Get Fresh Moving Leads in these States:
Alabama
Alaska
Arizona
Arkansas
California
Colorado
Connecticut
Delaware
D.C.
Florida
Georgia
Hawaii
Idaho

Illinois
Indiana
Iowa
Kansas
Kentucky
Louisiana
Maine
Maryland
Massachusetts
Michigan
Minnesota
Mississippi
Missouri

Montana
Nebraska
Nevada
New Hampshire
New Jersey
New Mexico
New York
North Carolina
North Dakota
Ohio
Oklahoma
Oregon
Pennsylvania

Rhode Island
South Carolina
South Dakota
Tennessee
Texas
Utah
Vermont
Virginia
Washington
West Virginia
Wisconsin
Wyoming